Feeling thirsty? We're shining a light on some of the best summer drinks for when you're in the midst of the 'what to drink when you're not drinking' dilemma. As the temperatures rise and the BBQ invites start to roll in, we've got your back with these hangover-free drinks.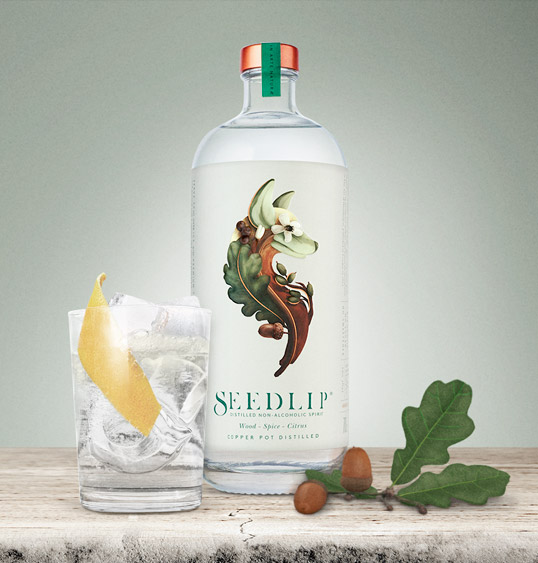 The first of its kind, Seedlip drinks offer the world's only non-alcoholic distilled spirits. What does this mean? Well, you can easily trick you brain in believing that you're enjoying a alcoholic beverage without the wasted calories or wicked hangover. Seedlip was born out of a passion for the art of distillery and sourcing the finest botanicals and spices. So rejoice and relax with this spirit-in-disguise and let the feeling of summer overtake you.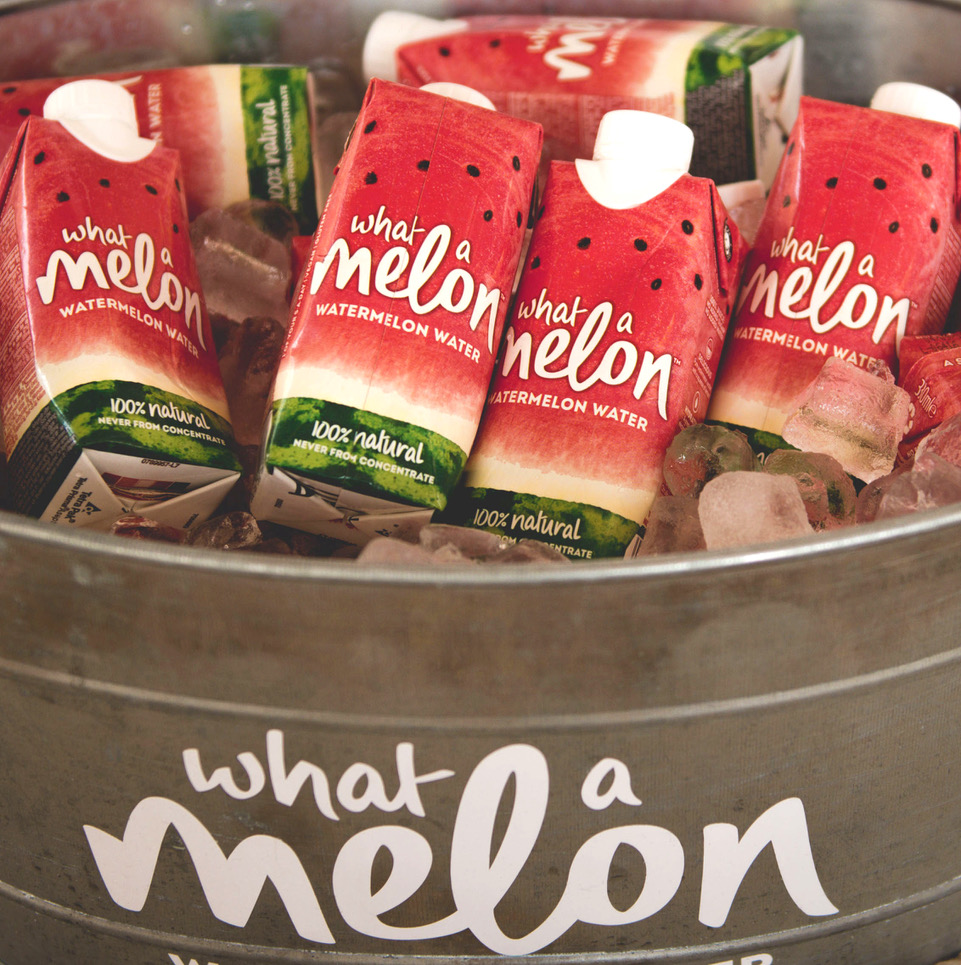 What's summer without some freshly cut watermelon to keep you hydrated? Absolutely nothing! That's why What A Melon will be one of your favourite drinks this summer. Never concentrated, this flavoursome drink is created purely from watermelon water with just a splash of lemon. It argues to have more health benefits than its mainstream alternative, coconut water. How is this? As well as being super-hydrating, watermelon contains the disease-fighting antioxidant lycopene and the fatigue-fighting amino acid citrulline, which makes it the perfect drink for the transition from workout to summer BBQ.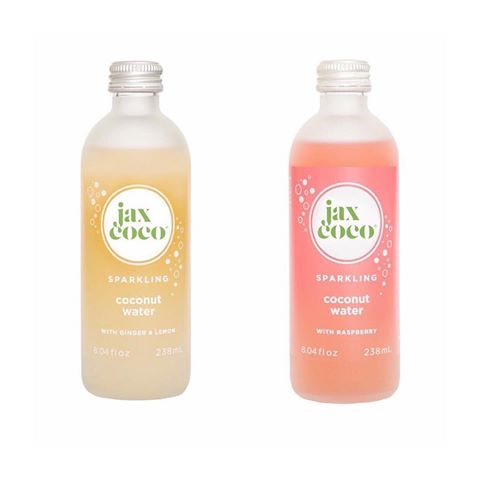 In the mood to treat yourself? Jax's coconut water looks after you around the clock. By day, it keeps you hydrated, by night it can be a great addition to your favourite mocktail. Supermarket shelves are packed with coconut water varieties but Jax proves to be a cut above the rest, sourced from volcanic regions of The Philippines and served up in chic glass bottles. Now in a sparkling form, this will make a great base for creating delicious, non-alcoholic concoctions!
Water can get dull – so give it some life! Offered in four different flavours, Zeo sparkling waters are all-natural, low in calories, flavoured with fruit with no added sugar. From their signature blend, Peach and Grapefruit, inspired by the famous Bellini cocktail, to the tangy and exotic taste of Sparkling Orange and Mango, these drinks are a tasty treat with none of the guilt.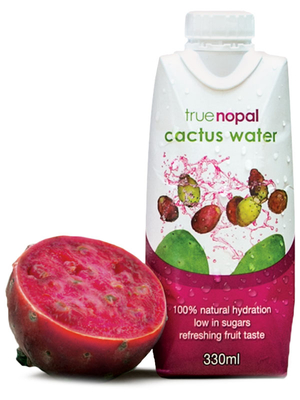 Not all cacti have thorns. True Nopal is made of nutrient-rich prickly pear, which might sound difficult to swallow, but this makes for a refreshing and fruity summer drink. Cactus water is rich in antioxidants and electrolytes and as it contains around half the calories of coconut waters, you'll be feeling great from within.
words by Tara Lawson-Corley