We'd try (almost) anything if it promised a glowing, radiant complexion! Dry, dull skin is never fun and city-dwelling (that's us!) casts a murky, polluted shield against any sort of radiance! If COVID-19 has you yearning for your facialist's magic touch then now is the perfect time to invest in some skincare weapons to help you bring out the radiance that lies within, in the comfort (or quarantine) of your home! 
We're all about a simple yet effective skincare routine, that doesn't have a million steps and really packs a punch. We also treat our beauty cupboard much like we do our fridge. What goes on our skin is just as important as what we put inside our bodies. This is why our new discovery is something we can't wait to share with you. A brand we know you'll love if you feel the same as we do. Founded by siblings Raphael and Coline, Lumen Vitae was created with the pure intention to offer people highly effective, glow-getting skincare that was as natural and as ethical as possible. Good for your skin and kind to the planet are the foundations of their business and is the core message that drives their innovations, right from the natural formulations to their glass and compostable packaging. 
They are passionate about helping you achieve your best skin ever, which is why they carefully consider each ingredient that goes into their products, with the help of a Doctor of Pharmacy, to balance efficacy whilst providing natural, non-toxic formulas. They have so much belief in their products they offer a money-back guarantee if you're not 100% happy.
Below is the ultimate 4-step guide to achieving radiant skin at home and more about their hero products we can't get enough of.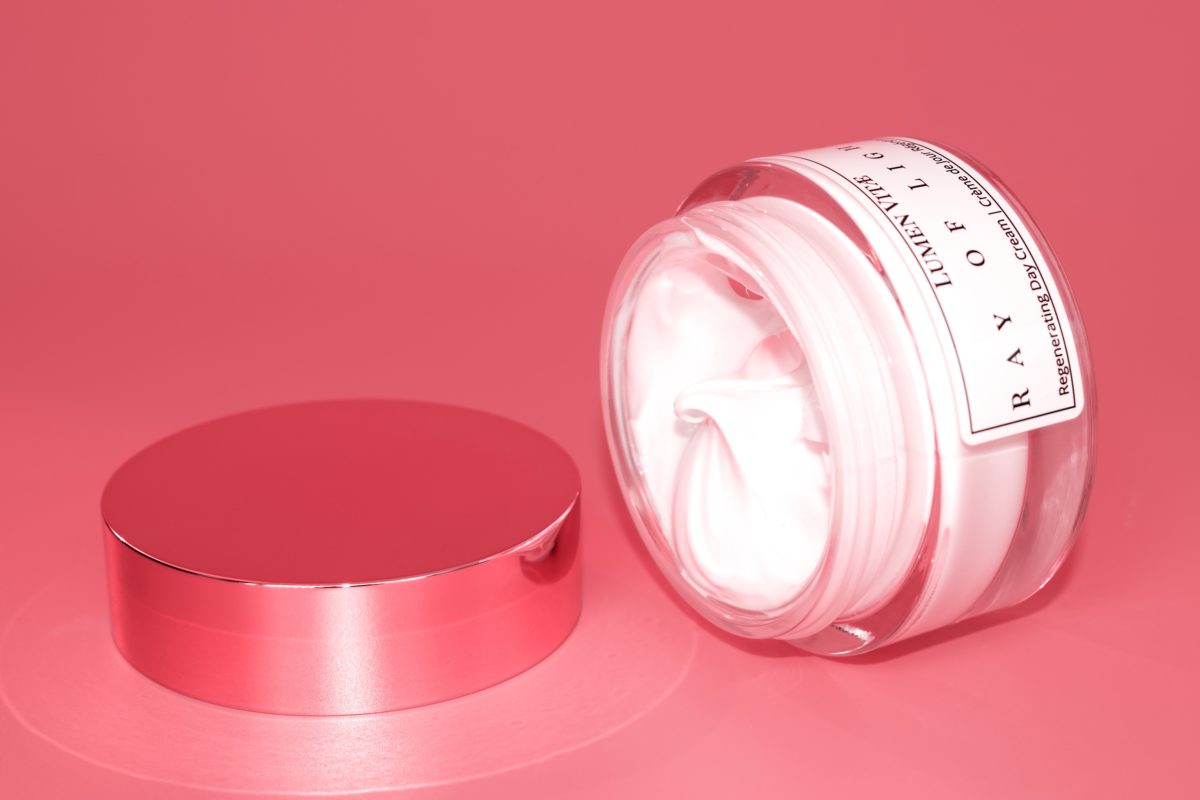 Supercharge your moisturiser
Your daily moisturiser really needs to form the base of your skincare weaponry and Lumen Vitae's Ray of Light day cream will help maximise the effects of both the serum, which sits underneath and your night cream, which comes later on. Infused with hyaluronic acid, it provides a light but nourishing layer that sits perfectly under makeup or on its own.
Turbo-boost your night cream
Moonlight isn't just your average night cream, it's a rich, exfoliating night treatment formulated with 10% of glycolic acid which helps to stimulate skin turn over revealing seriously radiant skin the next morning. For smoothed out fine lines and a natural glow, this is one hell of a beauty sleep treatment.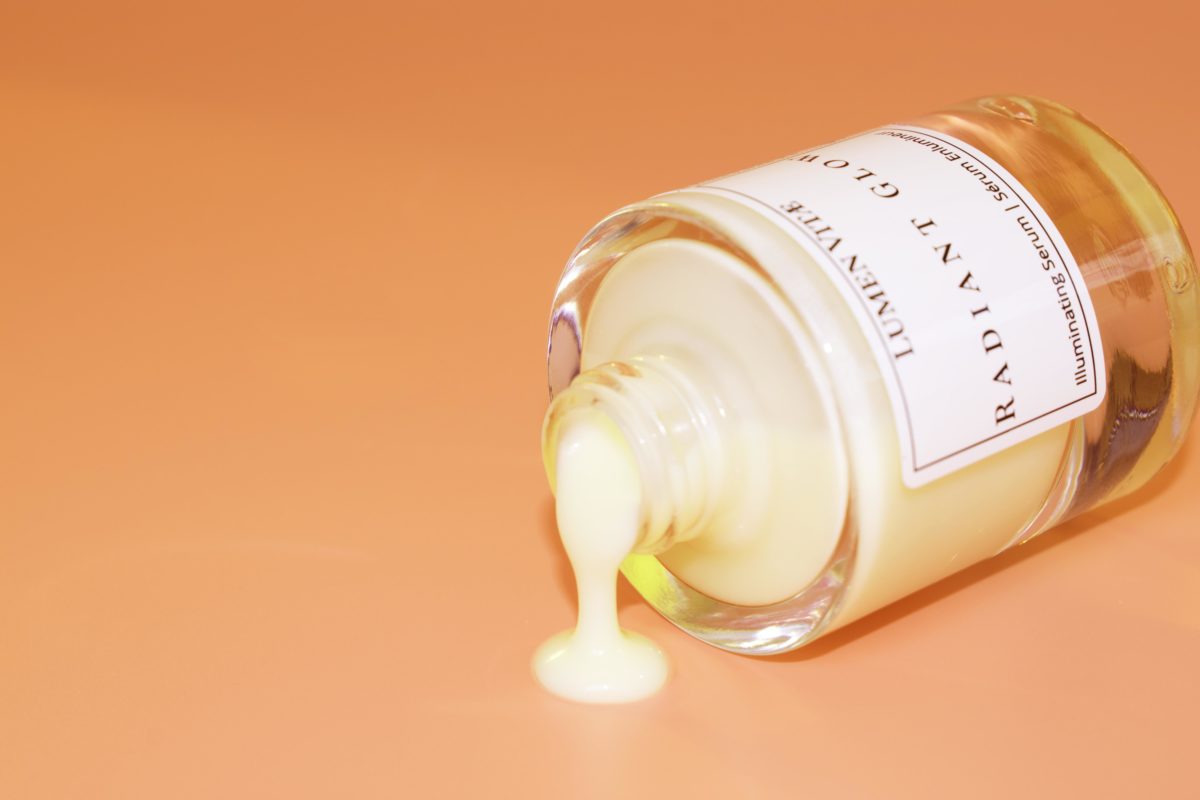 Pimp your serum
Radiant Glow (the name says it all really) is an illuminating serum that boosts the natural glow of the skin thanks to the powerful action of Vitamin C. Pomegranate stem cells work here in synergy with Vitamin C to enhance even more skin radiance resulting in a bright, balanced complexion.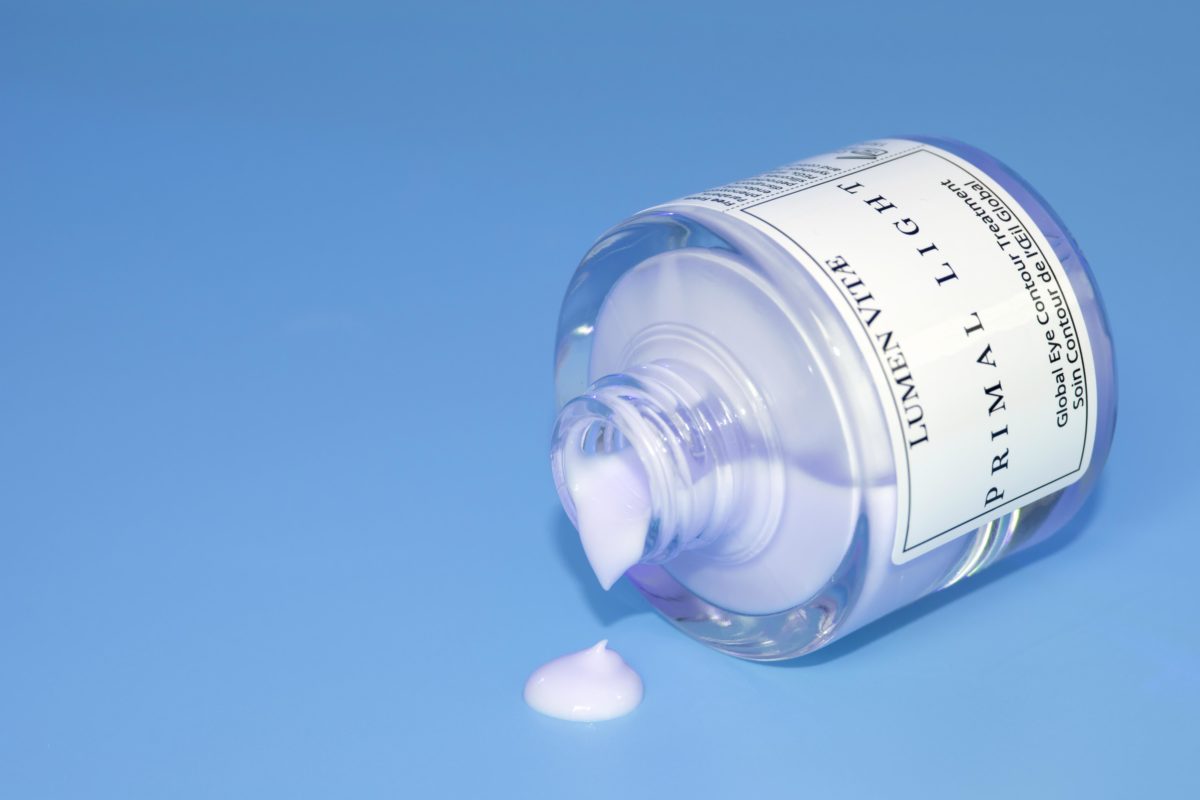 Invest in your eyes
Not forgetting the most delicate area of your skin, Primal Light will restore the collagen within the eye contour area and ease tired eyes by calming redness and puffiness. Providing a silky, non-comedogenic barrier, it will protect and plump so you can let your eyes do all the talking.
Shop online at Lumen-vitae-skincare.com